ABOUT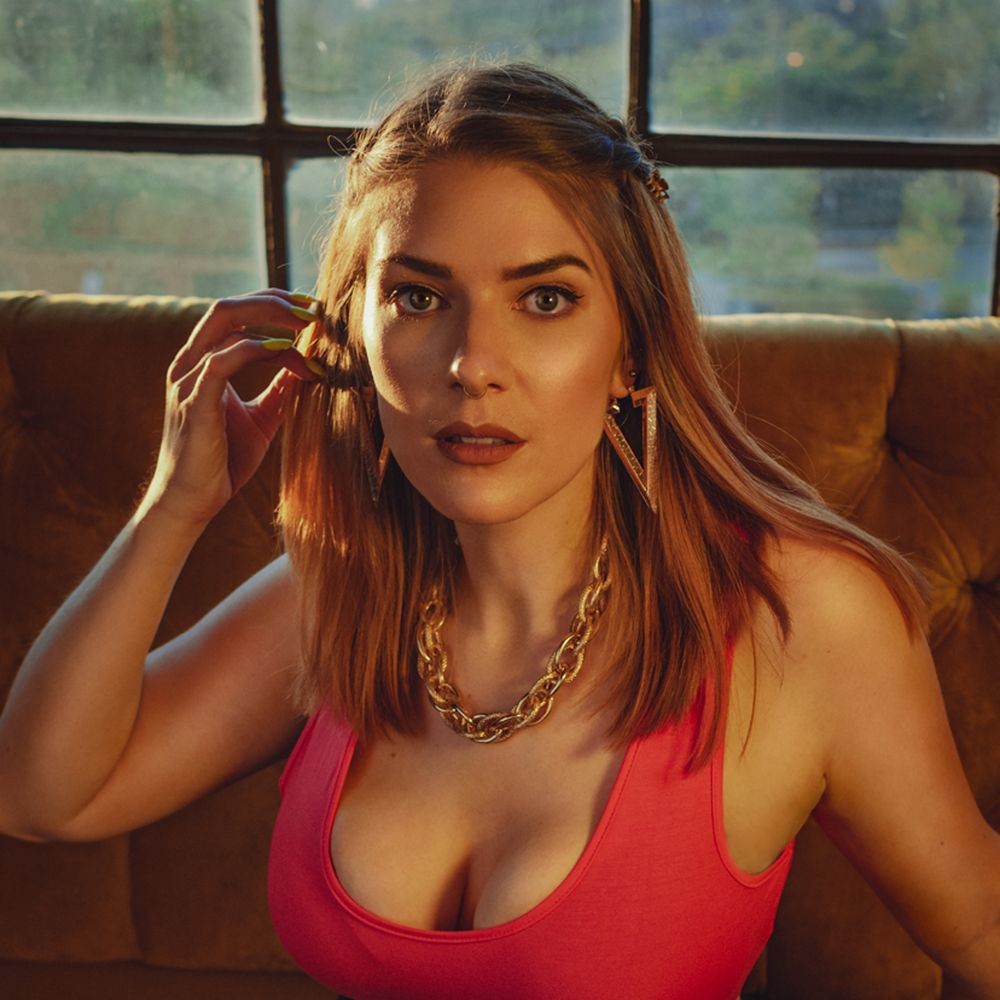 Harley Olivia thrives in chaos.
She broke onto the scene as the front woman for heavy metal and circus punk bands known for their high energy and wild antics. It was not uncommon to find her on stage surrounded by clowns, staple-gunning her best friend's thigh, while the audience charged towards each other with colourful balloon swords. Like we said…chaos.
Harley has since shifted her focus onto shaping her own original sound. One that combines strong, soulful vocals, infectious melodies and her signature rock n' roll swagger - akin to the likes of a Lady Gaga/Chris Cornell collaboration. 
Her former band Anthems In Ashes was crowned champion of the Jack Daniel's Supporting Act Competition, leading them into the studio with JUNO Award-Winning Producer Siegfried Meier. The result was a well-received album with fans and media, including an interview and special feature of their single "Hunger" in Fireworks Magazine (UK). 
During the lockdown of 2020, Harley launched a YouTube channel focused on putting her spin on her favorite songs, to help herself and fans cope with the uncertainty at the time. Her cover of the popular Lord of the Rings (Annie Lennox) song "Into The West" amassed over 30K views and counting, reaching an adoring new audience from around the world. 
Harley is once again teaming up with Siegfried Meier to record and produce her debut solo EP entitled Hiding Little Pieces, which she describes as creating her own hybrid mix of pop-rock-fusion. It won't be long before Harley Olivia takes her sound back to the stage, uniting old fans and new, with her thirst-quenching taste of chaos.